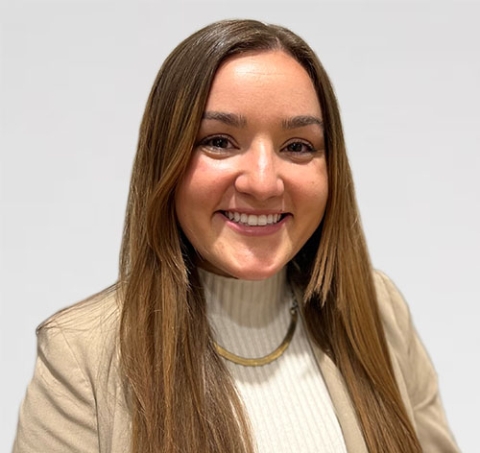 Abigail Eisner
Senior Associate, Supply Chain Management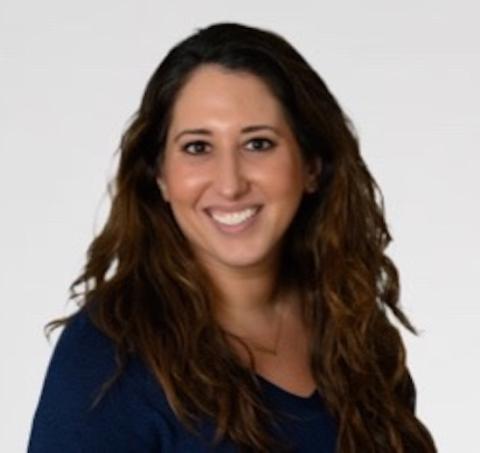 Robin Eisner
Senior Manager, IT Applications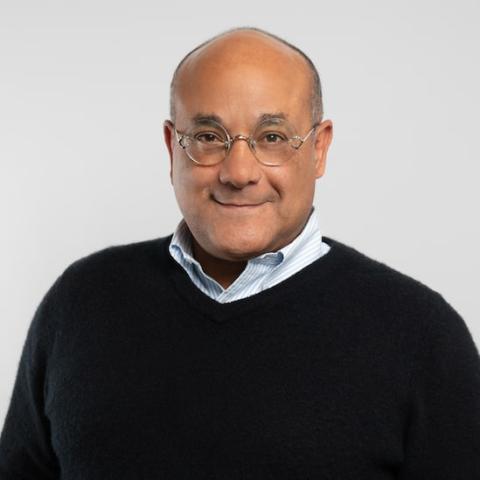 Yasser (Yas) El-Gamal, J.D.
Senior Vice President, Legal Affairs and Chief Intellectual Property Counsel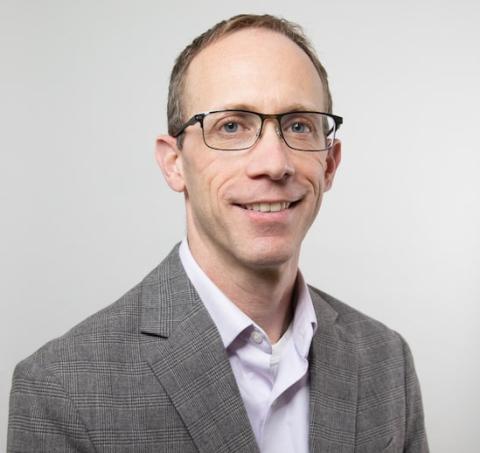 Richard Falzone
Vice President, Clinical Operations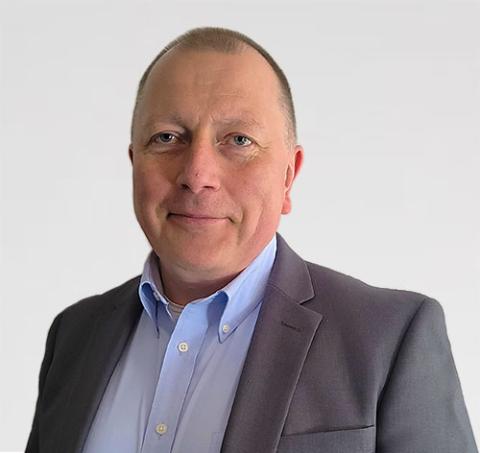 Victor Farutin, Ph.D.
Senior Director, Computational Biology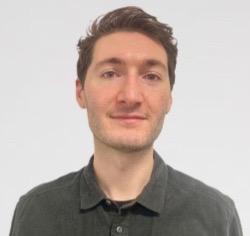 Anthony Federico, Ph.D.
Scientist II, Computational Biology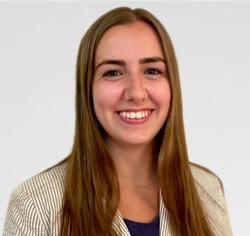 Sydney Flannigan
Research Associate, Bioanalysis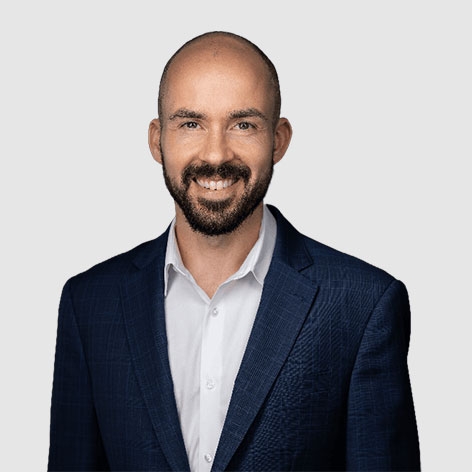 Patrick Flight, Ph.D.
Senior Director, Medical Affairs and Scientific Communications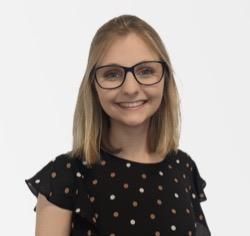 Nicole Franaszek
Senior Research Associate, Analytics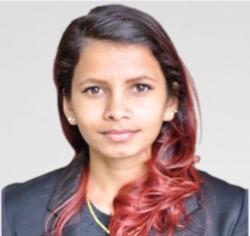 Bharathi Gandi
Analyst II, Quality Control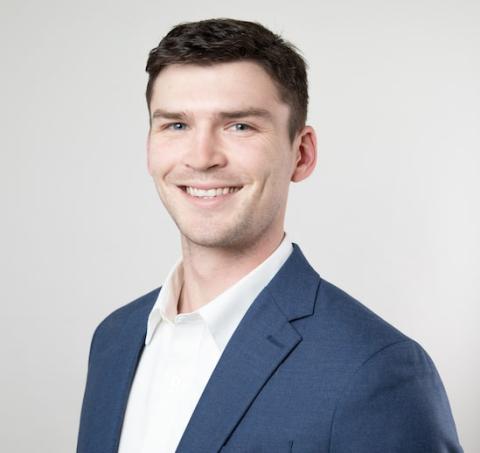 Jack Ganey
Scientist, Editing Development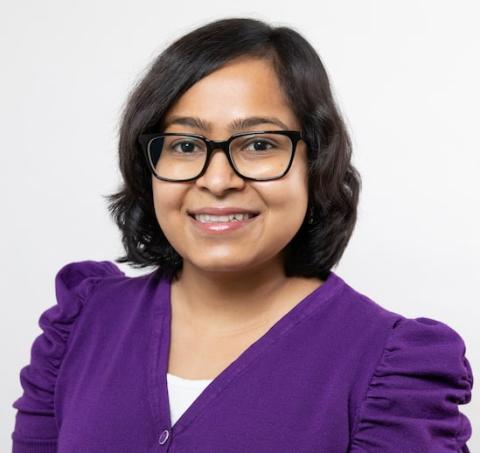 Soumya Gangopadhyay, Ph.D.
Principal Scientist, Bioanalysis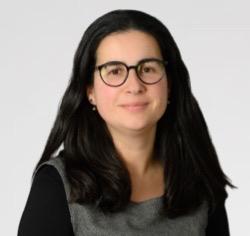 Sara Garcia, Ph.D.
Associate Director, Computational Biology