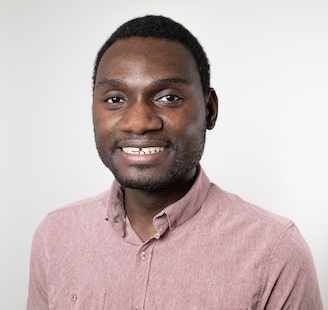 Felix Acheampong, Ph.D.
Senior Scientist, Mass Spectrometry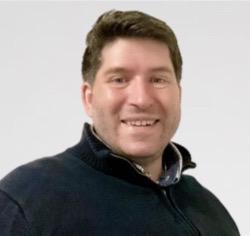 Gregory Ainsworth
Scientist, Analytical Development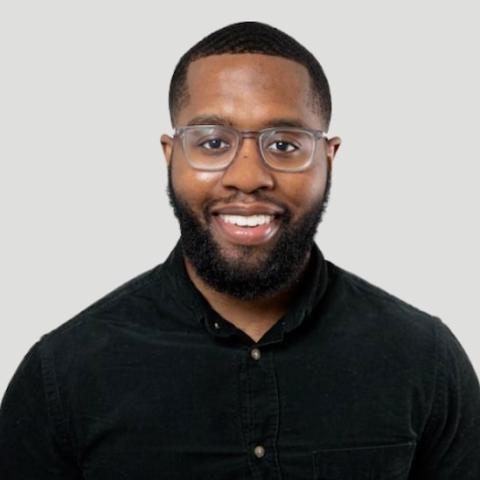 Michael Amaonye
Associate Scientist, Editor Development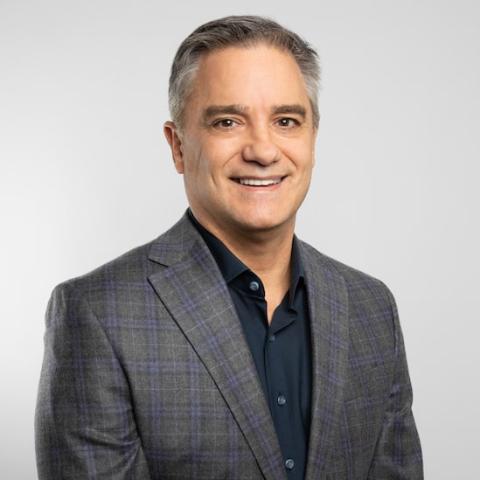 Andrew Ashe, J.D.
President, Chief Operating Officer and General Counsel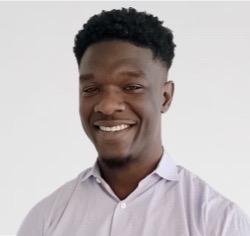 Nkosi Asphall
Senior Analyst, Quality Control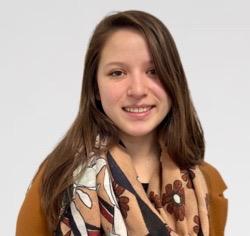 Kayla Back
Senior Research Associate, Analytics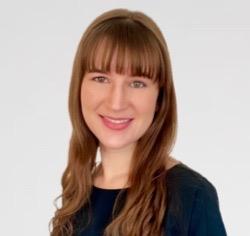 Allison Baker, Ph.D.
Scientist II, RNA Technology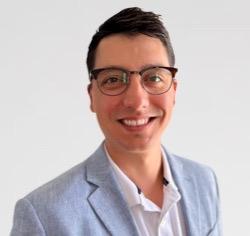 Dan Balian
Senior Manager, Supply Chain Management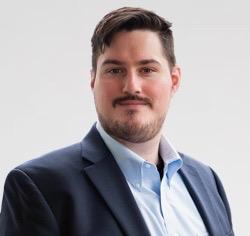 Allen Barrett, J.D.
Director, Corporate Counsel
Victoria Bartlett, Ph.D.
Vice President, Program and Alliance Management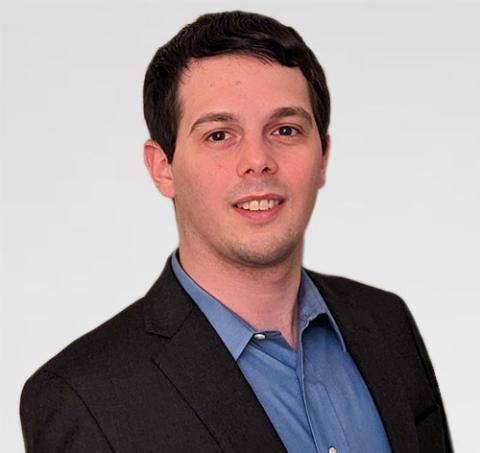 David Bassen, Ph.D.
Associate Director, Pharmacokinetics and Biodistribution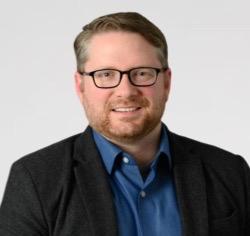 Aaron Beach
Senior Director, Internal Quality Control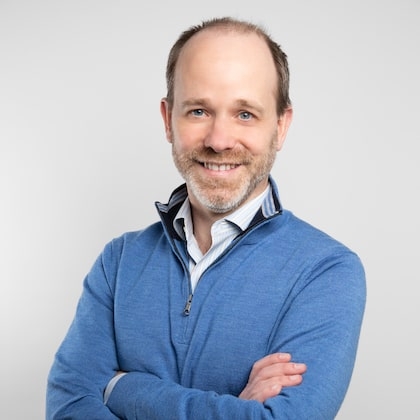 Andrew Bellinger, M.D., Ph.D.
Chief Scientific Officer